Moxie Surfaces creates customized wall & partition applications designed for comfort, learning, living, and enjoying life. All of our panels are designed with equal emphasis on form and function.
Clear-PEP® and AIR-board® panels are our design-friendly options for wall panel applications of all shapes and sizes.
Our clear-PEP® panels are built with strength, durability, and purpose in mind for indoor and outdoor use. The AIR-board® panel's functionality combines design and sound absorption technology for indoor use.
We specialize in designing wall & partition panels that are both visually stunning and built to last. Either panel option can be customized for your project's or company brand. Our wall panels will add a unique aesthetic to any room.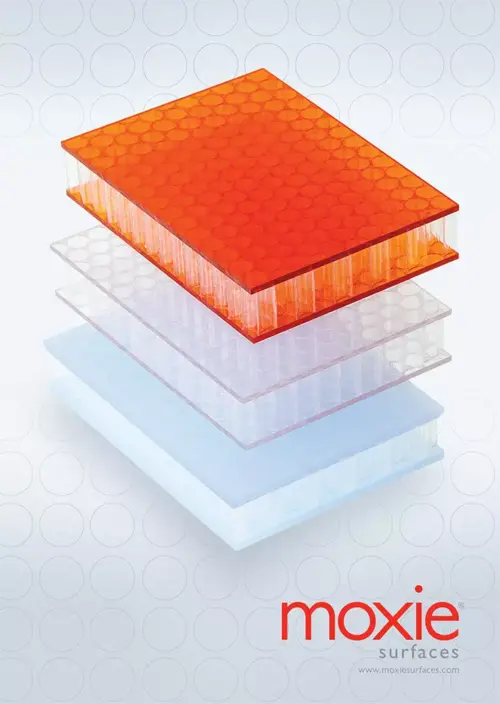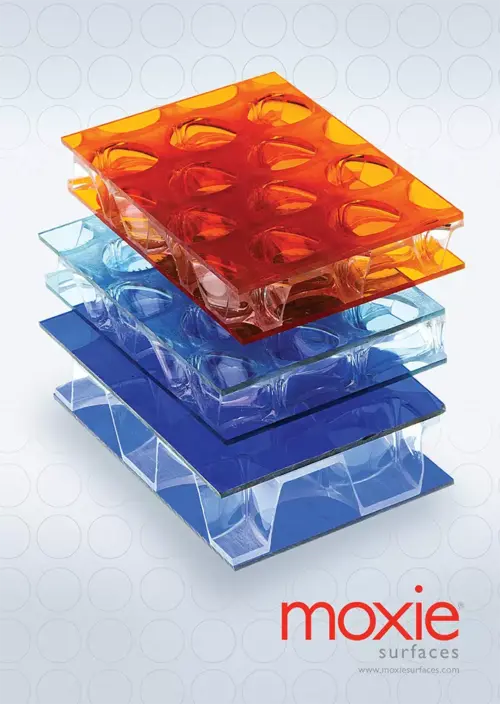 Features and Benefits of

Translucent Wall and Partition Paneling
Sound Dampening Functionality
AIR-board® wall panels are equipped with micro-perforations to reduce ambient noise and echoes indoors. Sound absorption is not inhibited by light diffusion from artificial or natural light. Use AIR-board® wall panels for any project and get the benefits of sound absorption.
Lightweight Honeycomb Design
The unique honeycomb design of our panels creates fascinating light scattering and absorption features, creating stunning visual effects without sacrificing durability. Moxie Surfaces' translucent wall panels are perfect for any interior design project or furniture application.
Acrylic Facing with UV Protection
Resistant to UV degradation, clear-PEP® and AIR-board® wall panels have layers of protection to withstand the elements. Feel confident knowing that your wall panels from Moxie Surfaces have the durability to last for years.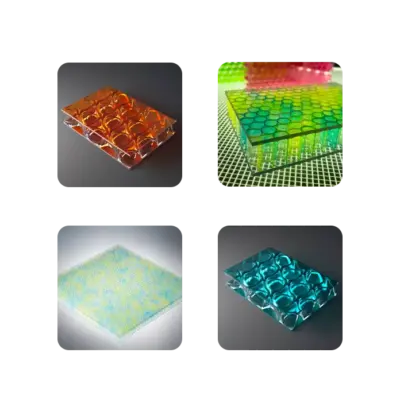 Both clear-PEP® and AIR-board® wall panels have multiple color options. Create beautiful, custom light features for interior design, stages and exhibitions, and more. Plus, you can work with our experts to create custom color options.
Strong Polycarbonate Core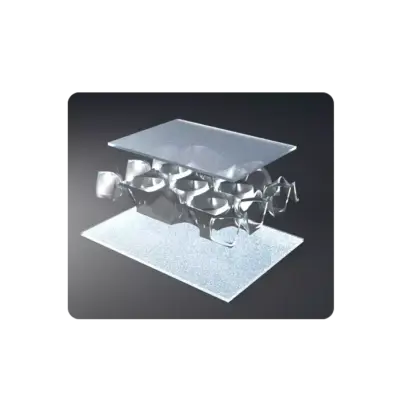 Reliable clear-PEP® and AIR-board® wall and partition panels are created with a thermoplastic polycarbonate core. The core remains lightweight while maintaining strength and flexibility.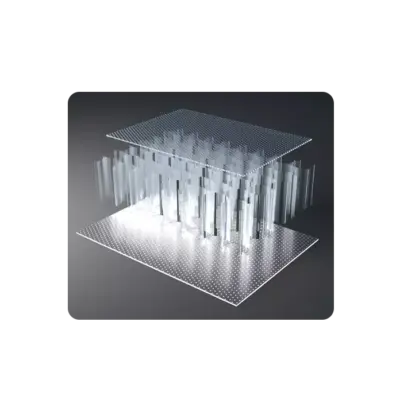 Moxie Surfaces wall panels are lightweight, making any AIR-board® panel exceptionally easy to work with. With a honeycomb polycarbonate core, durability nor design are ever sacrificed. Create memorable spaces with unique walls and partitions.
Indoor & Outdoor Applications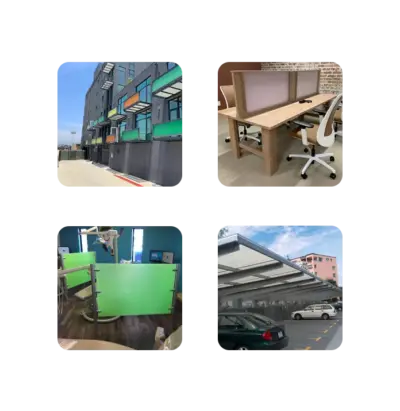 clear-PEP® wall panels can be used in both indoor and outdoor projects, while AIR-board® panels are designed for indoor projects only. Designed with durability and strength, our wall panels will work in any project or desired application.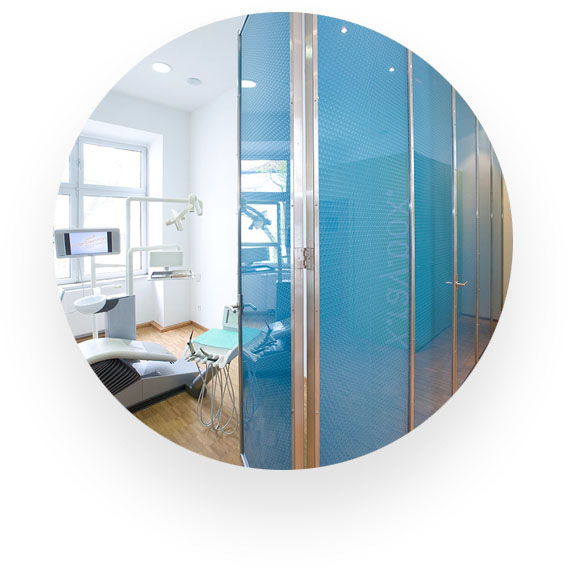 Endless Possibilities with Moxie Wall Panels
We work with expert designers to create a product ready for any wall or partition panel application. Our experienced team is uniquely positioned to create a product unlike any other for your wall paneling needs. Moxie Surfaces provides service to architects, designers, contractors, and furniture dealers across the United States, Mexico, and the Caribbean. The possibilities to create any desired one-of-a-kind solution are limitless.
Unique Honeycomb Structure
Moxie Surfaces' distinctive honeycomb panel structure provides strength and durability to the clear-PEP® and AIR-board® panels. Add a fresh look to your interior design that can't be beaten.
Exclusive North America Distributor
of Design Composite
Moxie Surfaces is the strategic partner of Austrian-based Design Composite, the manufacturer of high-quality polycarbonate panels. As the exclusive distributor of AIR-board® and clear-PEP®, our team is equipped to help you customize your design solution.
Aesthetic Design
and Functionality Combined
With a variety of color and design options combined with functionality, Moxie Solutions' wall panels are the best choice for your project. Feel comfortable knowing that your wall panels are durable enough to withstand the elements for years.
Customizable Panel Options Available
The team at Moxie Surfaces is available to help design a custom acoustical panel for your project. Choose a different color, surface, cell filling, or even add curved elements to your flooring panels. Our experts will guide you through the design process and help fabricate the flooring you need.